Attending ServiceNow's Knowledge 2019 Conference?
At Covestic, our vision is to enable every client to harness the power of their ServiceNow investment. Our consulting expertise and solutions provide the support our clients need to be more efficient, more responsive and more effective. With ServiceNow as a key business driver, we make it possible for our clients to successfully achieve positive business outcomes.
Fill out the form on the right to book a meeting with the Covestic team at Knowledge 2019.
BOOK A MEETING WITH THE TEAM

EMPLOYEES:
300+
Team of Senior
 Level Consultants
15+ years of average professional consulting
 and IT experience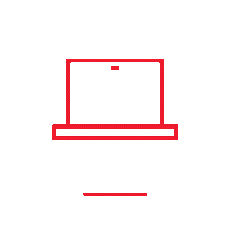 SERVICENOW PROJECTS:
9.8
Average CSAT
 score 
Deep ServiceNow platform expertise and specialized practice area focus

REPEAT BUSINESS:
+90%
A people and process-first approach to business
Our clients love us for our ability to listen, understand and implement
© 2018 Covestic. All rights reserved.